Involvement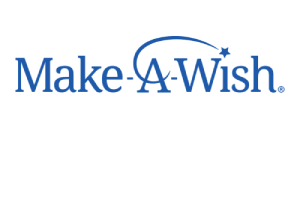 Since 2013 we have been involved with the Make-A-Wish Foundation! Over the past 2 years, we have met with representatives and learned much more about this foundation. Several of our employees have taken Make-A-Wish training classes and are now volunteer's. The average wish cost around $6,000.00. Southern Software has raised and donated over $50,000.00 to the Make-A-Wish Foundation. Words will never express the joy brought to us by helping and seeing these children, who fight life threatening illnesses, wishes come true. In 2019 we donated just over $12,000.00 Please click the Make-A-Wish logo below donate, the smallest amount is greatly appreciated. Lets Make-A-Wish come true together!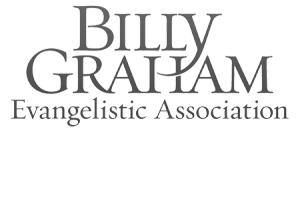 Each year Southern Software sponsors several duo's to attend the Billy Graham Rapid Response Team Retreat. We are very thankful for every law enforcement officer worldwide, this is just a small token of our gratitude to be able to help and encourage you to learn to trust God though traumatic events, stressful situations and unique issues faced by officers' families. We encourage you to attend one of their two annual retreats to take a break and enjoy the beautiful Blue Ridge Mountains with the one you love while learning to trust God, that he has a plan for everyone. Check their website for dates and locations.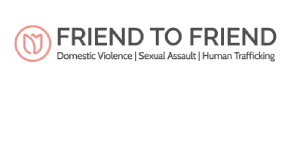 Southern Software is a proud supporter of Friend to Friend, a non-profit organization located in Moore County that offers help to survivors of domestic violence, sexual assault, and human trafficking rebuild their lives. If you or someone you know is in need or for more information please visit here or call the 24-hour crisis line 910-947-3333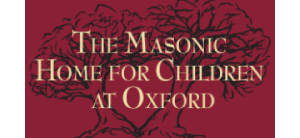 Each month Southern Software collects items and supports the Children's home of Oxford. The MHCO exist for one purpose – to help children who need a stable caring and loving home. To view a list of "current needs" please click here.