Testimonials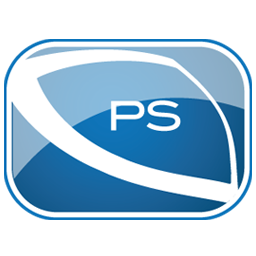 I would like to take this opportunity to commend the entire staff at Southern Software. We have now been a customer of Southern Software for several years and I feel the need to let you know how pleased we are with not only your product, but also the customer service that Southern demonstrates on a daily basis. Your RMS, CAD, and Mapping programs have served the needs of our agency very well for years and are extremely "user friendly". In the past few months, we have implemented MDIS into our vehicles. What a difference this tool has made for our officers in the streets. There are many great products on the market today, but something more important that we have found with Southern Software is your extraordinary customer service. Whenever we have needed technical assistance or needed a question answered, your staff is prompt to respond and always portrays the utmost in professionalism, courtesy, and expertise. Please let your entire staff know that the men and women of the Waynesville Police Department appreciate the professional service and quality product that Southern Software provides our agency.

I am writing to express my deepest appreciation to your Support staff. Recently our Town clerk left and no one knows what to do or how to do it. The Town of Dover's main source of revenue is our service billing. From the first contact with your support team: Kellie and Kathy, I felt relieved. They were both patient and understanding. They took the time to walk me through step by step. So many times people are quick to express their disappointment that a Thank You may never be received. I want to say Thank You, to those two ladies and tip my hat to your Support unit.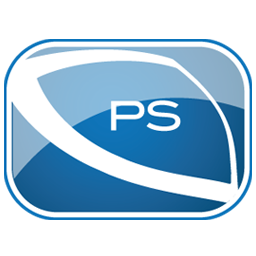 With Southern Software, you are a partner not just another contract. From the very beginning, Southern Software became a part of our team. They have always been concerned for what is best for our agency, the officer's safety and the citizens of Transylvania County. Because of Southern Software's commitment, we are able to do our job more efficiently and effectively.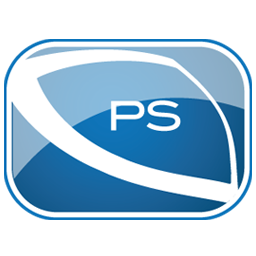 As I am sure you are already well aware, you are blessed with an awesome team of folks at Southern Software. In the 911 world, a CAD system is the number two most important system in a Center, second only to the 911 phone system, but not by much. Anytime you are replacing or upgrading such an intricate part of your operations, it can put you on pins and needles as you hope the transition will go smoothly, staff will accept the new system, and we are back to normal operations quickly. Let me say that the team you sent up here this week, accomplished all of that and much more. From BJ doing an awesome job training 22 of us this week, Dean and Deann running all over town making sure the applications were installed on all the machines, and Scott coming in for the final push to get the data converted and to make sure all systems are pointed in the right direction, etc., the team ran like a well oiled machine, never missing a beat. I just wanted to take a moment to let you know how much we appreciate the attention to detail your team provided and we look forward to working with Southern Software for years to come. By the way, our next goal in the 911 Center is to work with Southern Software to see about moving to your mapping system!! I mentioned in my opening paragraph about CAD systems being second only to 911 phone systems in a PSAP, I wish the 911 phone system, and all of our other systems in the PSAP, provided the level of support that we get for our CAD. We have always bragged, and continue to do so, on the support you guys provide. Thanks for all you do and you guys keep doing what your doing.

The Town of Stedman has been a customer of Southern Software since 1991. We purchased the Utility Billing software first, and now have the General Ledger, Accounts Payable, and Payroll. We recently received the Windows software package update. It is great! I have been completely satisfied with the support I receive from Southern Software. Whenever I have encountered a problem, the technical support staff was only a phone call away. I would recommend Southern Software to anyone in the market for user-friendly software and a professional support staff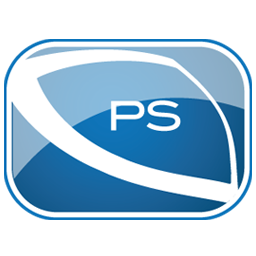 I received a call from Jeremy; he was very helpful and actually came up with a solution to our problem. After giving him access to the program, he made a few adjustments and "bingo" everything is going well. I have been doing computer investigations for several years before retiring and becoming the PIO. I knew that there was a way of fixing the problem. Thanks again for the assistance and make sure that Jeremy gets an, "Atta Boy" for his good work.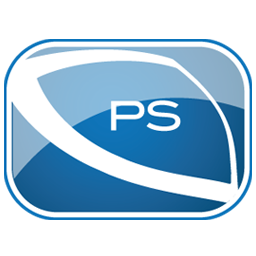 Today I had a support issue regarding Police Pak. I made contact with Candace Johnson. She patiently listened to my problem and set out to resolve the issue. She was professional and courteous. She makes Southern Software look good! Thank you for your help.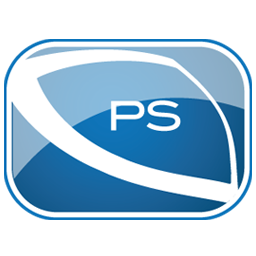 I want to write to you telling about the experience we had at Weaverville Police Department with Southern Software. Our chief needed assistance with HRMS. Finally, he told me to contact your company. Jeremy Hooker returned my call, but was unable to make contact with Chief due to his busy schedule. This went on for 3-4 days when Jeremy would call to speak to him. I could not assist him because I did not have access to his office. I just have to tell you that Jeremy went above and beyond what was asked of him. His customer service was exceptional, very polite, and also respectful. When you have the contact with someone that does their job and does it as well as Jeremy, I just had to let his superior know about it.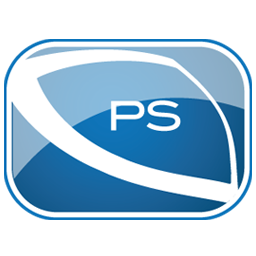 Just wanted to write a note to let you know that Melissa Lee did a great job helping us with some Police-Pak problems over this past weekend. We lost a server and had a difficult time bringing it back up from tape media. We spoke to her on and off all day Saturday, and when I called her Sunday afternoon, she returned to her home and signed in to continue her support to us. During this entire time she was incredibly nice and dilligent while trying to figure out our problem. I just wanted to let you know that she did a great job and obviously is a valuable asset to your company. Support like this makes your company look really good!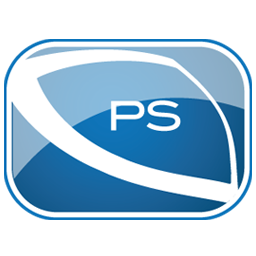 The relationship between our two organizations has been built on trust and honesty. The ability to provide not only good customer service, but be treated like family further epitomizes the values upheld by Southern Software. Solid ethics, strong moral convictions and a desire to treat others with dignity and respect provide our Office with the confidence and knowledge that we have made the right choice with Southern Software. Thank you for supporting our Office with mission critical services that strengthen our ability to respond to the needs of the citizens of Haywood County.

The Town of Long View has been with Southern Software for many years. I have nothing negative to say about this company. The FMS program is easy to use with great reporting options. They have a wonderful group of Support Technicians ready to help at a moments notice. They have a very fast response time. If you are looking to make a change to your current financial software package, please take a look at Southern Software. Great product, great support staff, and great value for small towns like us.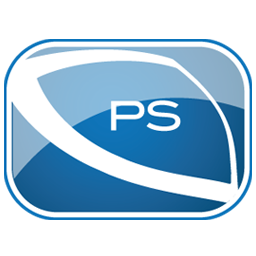 First off, the staff of the Middlesex County Sheriff's office wants to express what a pleasant experience we have had with the launch and continued success of Southern Software CAD/RMS. In my opinion, from 27 years in public safety and having used several CAD/RMS vendors, Southern Software provides a top quality product, is user friendly, provides outstanding support services and at a reasonable cost!

All of the staff of Southern Software, starting with the sales persons and continuing with project manager, trainers, installers, and support staff has been consummate professionals. Middlesex Sheriff's Office wants you to know how very pleased we are with your CAD/RMS software and sincerely appreciate the way you conduct business. We have recommended your software to other public safety agencies because of our satisfaction. We look forward to doing business for many years to come.

I so enjoy working with Southern Software. They are so willing to go the extra mile to make my job easy and assist with problems, questions and concerns. I feel they genuinely care about me as a customer, with such quick responses to my issues. They're a professional group yet make me feel like I can talk to them like family, they let me offer feedback and suggestions. Every person I have dealt with at Southern Software has delivered on every challenge I've given them.